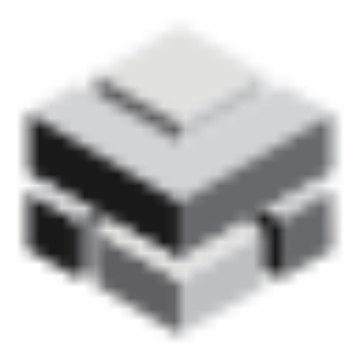 AAC Blocks Calculator
Number of Blocks :
No of Jointing mortar bags(40kg/bag):

kg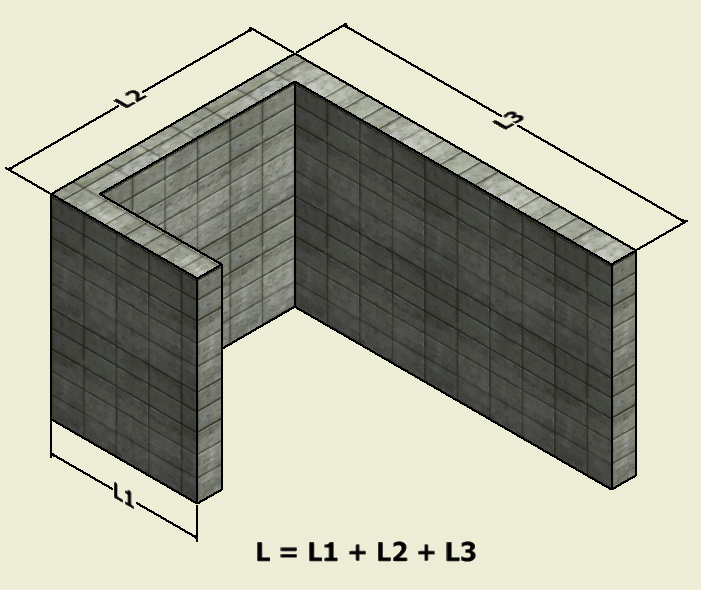 Note:
These are estimated calculations based on assumptions of working conditions.
Cement: sand assumed at 1:6 for mortar.
Please read technical specifications of Jointing Mortar.
Meghalite AAC Blocks is no way responsible for any deviations or claims on above.
One 17 MT Truck contains load of 25 cu.m.
One 21 MT Truck contains load of 32 cu.m.